The best karaoke bars in town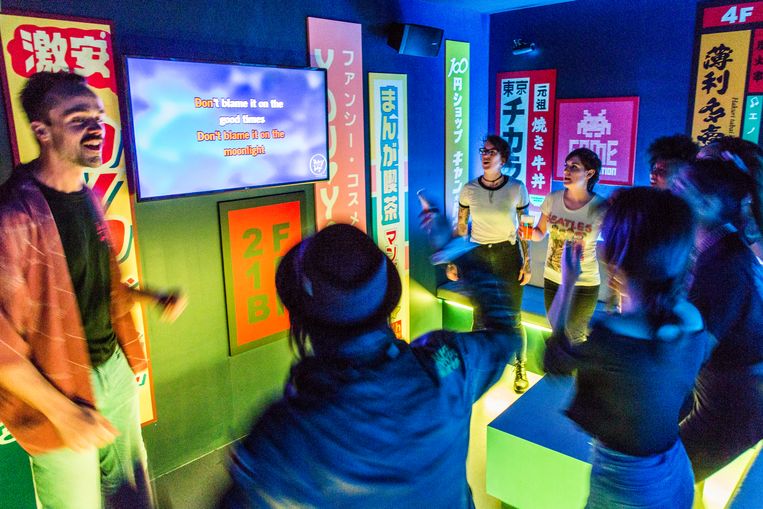 Duke of Tokyo
After touring around festivals throughout the country with their karaoke booths, Has Peters Sengers (31), Ben Warren (33), Wessel Kruyt (27) en Sylvester Jansen (31) decided to open a Japanese-style karaoke bar in Reguliersdwarsstraat. The Duke of Tokyo offers private karaoke rooms, starting at 12 euros an hour.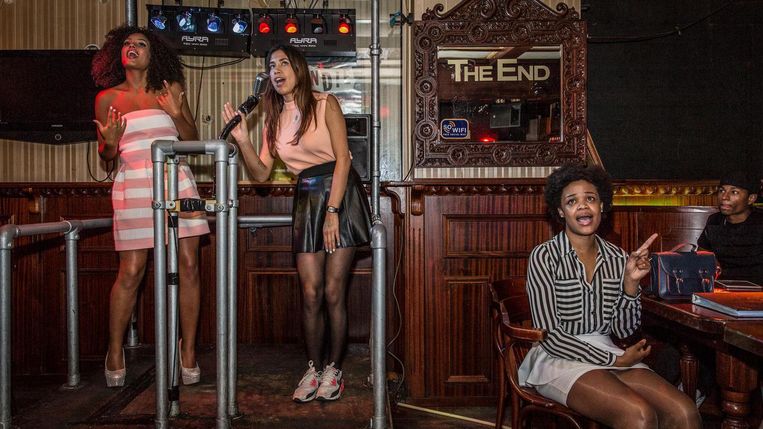 The End
The End remains open well beyond the time other pubs have shouted out 'last orders'. More importantly: the karaoke machine always remains switched on. The mikes and the stage are shared when it's very crowded and often everyone joins in, whether or not they know the lyrics. Those who would rather give tourists and drunken Amsterdammers a wide berth can hire the bar for an hour or two. For a few hundred euros, The End throws in a 'striptease event', with karaoke of course.
Ginger Amsterdam
Here they do karaoke the Japanese way: in private. Ginger has three karaokerooms for 24 people, enabling its guests to enjoy an evening without sputttering sots who refuse to wait their turn. There is no rental fee, as long as you spend at least €250. Ginger also offers dining arrangements and recently expanded its Dutch music collection.
Karaokebar 24K
Karaokebar 24K opened in 2018 in the vicinity of the Rembrandtplein. Reviews on social media welcome its relaxed atmosphere, thanks mainly to Jenny, the hostess. 24K caters to a cosmopolitan audience and has a repertoire of songs in ten different languages, including Japanese, Taiwanese or Mandarin.
Casablanca
Jazzclub Casablanca - Hollands's oldest - doubles as karaoke bar. After a live performance from well known musicians, the stage is set for a singalong until the early hours with regulars and tourists joining in. Its website mentions all the songs you can request, a list of considerable length. Private karaoke sessions can be booked for daytime hours.
Knalle bij Rich
This party bar invites the guests to sing along with its Dutch and international repertoire even if the karaoke equipment is switched off. Its wide choice of songs is also available online, for those who want to come prepared. Knowledge of the rich Dutch musical history could be an advantage. Guests especially appreciate the theme tune of Goede Tijden, Slechte Tijden, one of Hollands's oldest soap series, still going strong.