News
Accidents fall after motor-assisted bicycles banished from bicycle path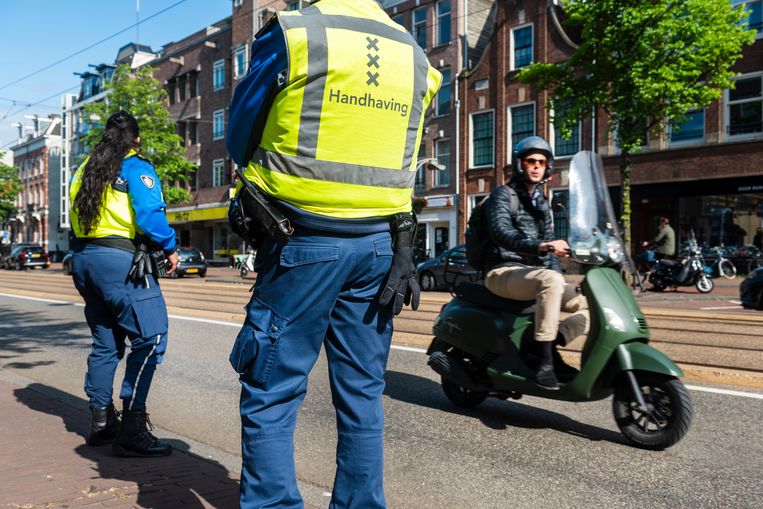 Decline is partly because ownership has significantly decreased since the ban.
There were just twenty-nine accidents involving powered bicycles in the six months to October, down from ninety-four in the same period last year. The number of ordinary bicycle accidents also fell from 186 to 114.
The figures come from a long-awaited evaluation of the ban, which was introduced on 8 April. On most roads within the A10 Ring, motor-assisted bikes must not be used on bicycle paths, and riders must wear helmets.
The measure was necessary because of the growing popularity of motor-assisted and ordinary bikes, causing unsafe situations on narrow cycle paths. Powered bikes often created congestion by trying unsuccessfully to overtake.
Fall in ownership
Much of the measure's success appears to be the result of a sharp fall in ownership of these bikes. In January last year, 37,000 were registered in Amsterdam, but by October of this year there were only 26,000. The number of journeys decreased even more dramatically, by around 50 percent.
This is line with the city's forecasts: two years ago, it estimated that a third of riders would stop using their bikes, and another third would switch to mopeds. Recent counts have found a 16 percent increase in moped journeys, and the city believes these are the result of people abandoning their motor-assisted bikes.